JOLA holding
Trading - Hotel - Restaurant - Construction
Our holding
2 countries in 50 locations!
 JOLA Holding:
Construction industry
Our construction company, JOLA – sells and partly manufactures doors and windows (entrance and interior doors, windows, shutters, ledges), parquet, laminate flooring, garage doors and thermal insulation.
It operates branches to sell doors and windows in more than 40 locations in 2 countries.
our hotels
Our group of companies is looking forward to welcome their guests for a relaxing weekend or business trip throughout the country.
Gyula – Bük – Szombathely – Szigetszentmárton – Sé – Torony
One thing in common: we welcome all our guests with the greatest hospitality throughout the year!
our restaurants
Our restaurants include a family-run restaurant, a pizzeria for delivery, a time-traveled Roman restaurant, and an award-winning hotel restaurant.
One thing in common: quality service, hospitality, tasty, sophisticated cuisine.
You are welcome in many parts of the country!
JOLA HUNGARY

forum hotel
Szombathely

komló hotel
Gyula

charlie roadhouse
Sé

Komló Hotel and Appartements Kőszeg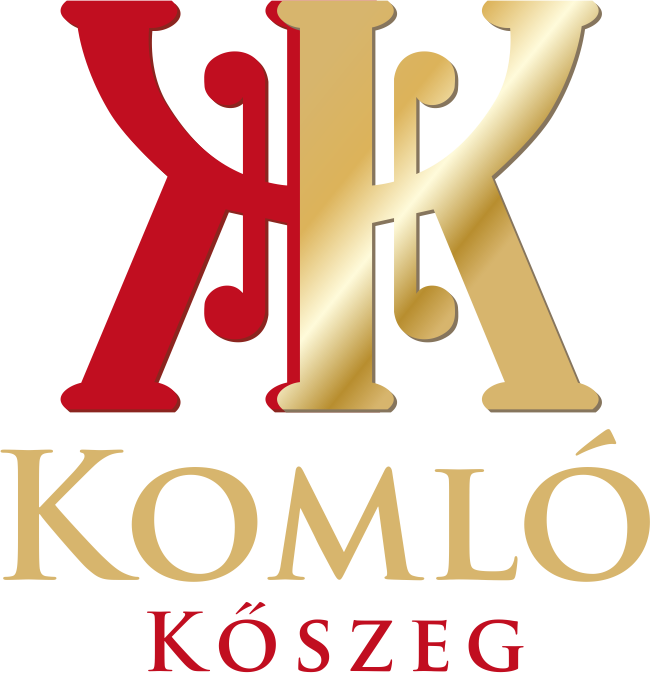 Mártoni Hotel & Restaurant Szigetszentmárton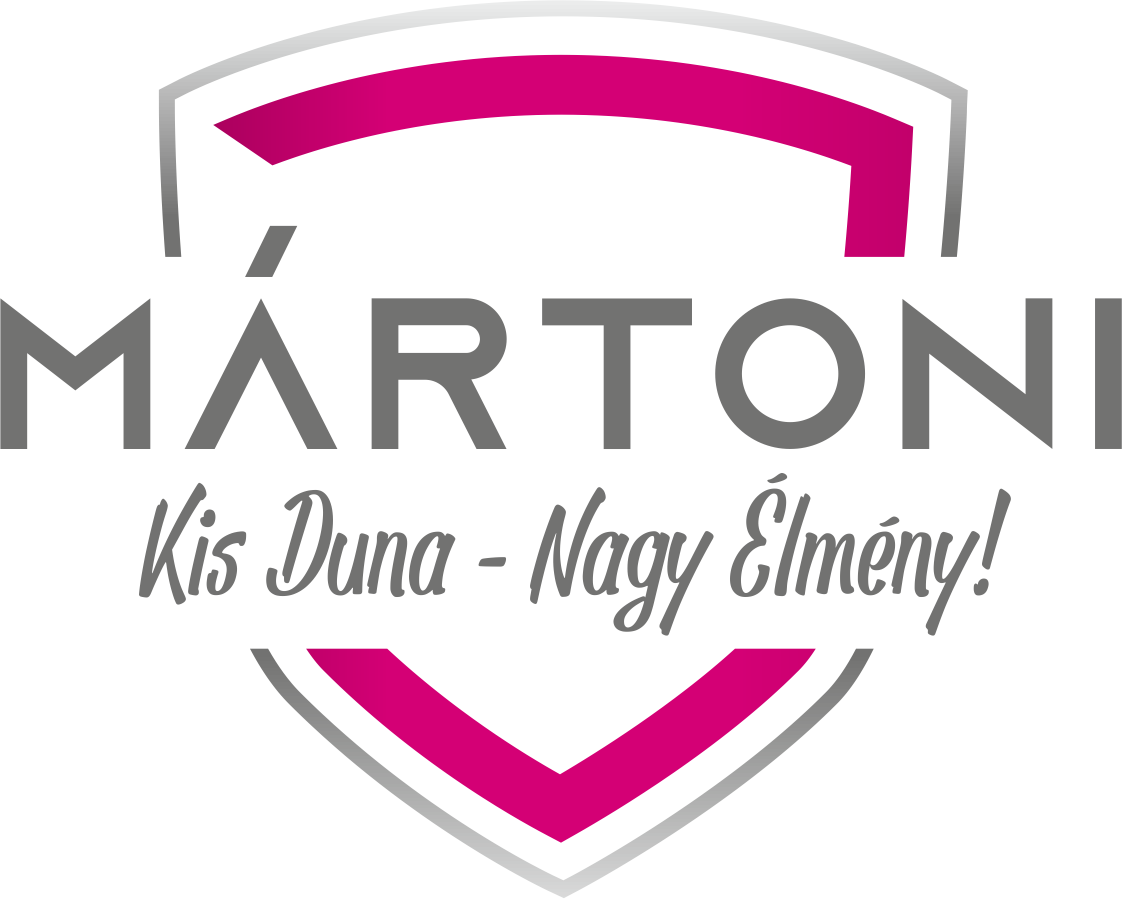 PArk hotel
Bük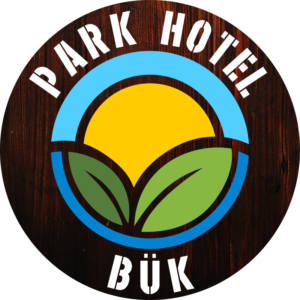 retro hostel
Torony

komló Restaurant
gyula

charlie restaurant
Sé

forum Restaurant szombathely

komló Restaurant szombathely
öreg sam Restaurant Szombathely

Hordó Restaurant
Bük
Pinka Smoke Restaurant Felsőcsatár

JOLA BISTRO
Restaurant & Pizza Gyál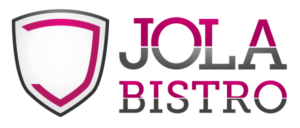 Ruhatorony Laundry
Torony

Hapci drogerie markt
Nyergesújfalu

At several locations in three countries:
list
list
List of our construction shops
List of our other merchant